The 264 Series Graphics Page

The C= 16: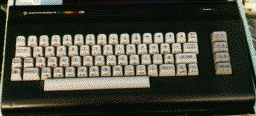 This image and other Plus/4 image obtained from:Jim Brain 264 Page

The Plus/4: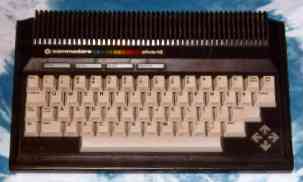 This image and Plus/4 Bar obtained from: The Plus/4 Home Page

Home of the PC Plus/4 emulator, Minus4.

The Series: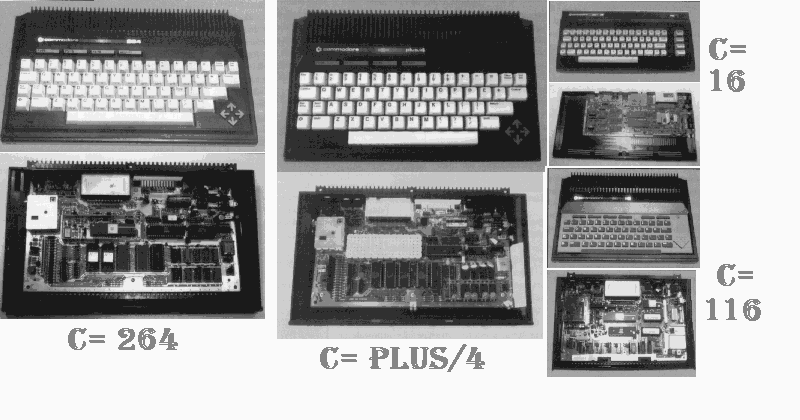 This image Scanned and assembled by Reginal Cross

I have color and higher quality images if anyone wants them.
This is small & cheap for quick internet transfer.
More to come later...